ITSJUSTBEEK COMMISSIONS
---
ITSJUSTBEEK COMMISSIONS
COMMISSION REQUEST FORM
---
Those subscribed to my Patreon get priority access to my form so please consider supporting!Clients with active commissions with me can track progress in the queue through Trello!
By submitting a commission request, you recognize that you have read and agree to my Terms of Service.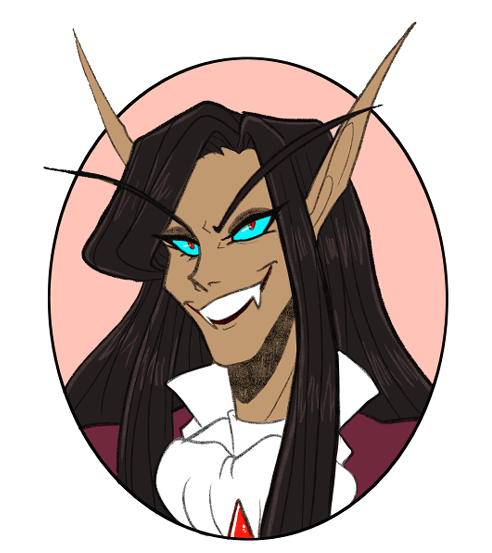 ITSJUSTBEEK COMMISSIONS
TERMS OF SERVICE
---
I will draw
NSFW for those subscribed to my Patreon

Humans and Anthromorphic characters

Animals and Monsters (bipedal and feral)

Scars and some blood

Pairings, Multiple characters

Ref sheets

Tasteful nudity
I won't draw
Certain fetishes, such as (but not limited to): Gore, Futa, Non-con, Incest, Pedophilia/Loli/Shota, etc...

Very detailed armor, mechanical objects, vehicles, or overall design that can't be simplified

Anything involving NFTs, blockchains, or cryptocurrencies
Please note that I reserve the right to refuse any commissions I feel uncomfortable with, or simply do not want to do. If unsure about what I will accept, do not hesitate to inquire.
---
Commission Procedure
Check the availability of commission slots and what types are available on the price list.

If available, prepare your references. Images are preferred over text descriptions. Make sure your photo references are clear and precise. If you only have text descriptions, you may be upcharged. To avoid this, I suggest looking to picrews or dollmakers.

Provide the additional information of your desired commission by filling out the request form.

If your commission is chosen, you will be contacted before the announcement is made that commissions have closed.

A PayPal invoice will be created and sent to your provided email.

Once contacted, you will be given your price. Clients can pay for their commission either half-price or full-price at the start.

I will not start your commission until payment has been made.

After payment, you will be provided a rough sketch for revisions.

After the first revision, I will show you a cleaned sketch and ask a final time for revisions. Clients are allowed 3 free edits. Edits made after this point may be liable for additional charges.

After the sketch has been approved, you will need to finalize full payment for me to continue with the rest of the piece.

Once completed you will receive a high-resolution version of your commission and I will post a lower quality to my social media.
---
Refunds and Cancellations
I only accept payment in $ USD through PayPal.

If I cannot complete your commission for any reason on my end, I will issue a full refund.

If you request a refund and your piece is already past the sketch stage, you will only be reimbursed half the value.

The client will have 3 days ( 72 hours ) of receiving the invoice to give me either half payment or full payment. Failure to do this will result in losing your slot.
---
Permissions
If commissioned, you agree that your commissioned artwork is for personal use only and will not be reproduced for profit, resold, or used commercially, unless discussed beforehand.

You may edit or change your commissioned piece yourself, if you wish, but you still will not claim the original piece as your own work nor resell it.

You, the client, are permitted to repost your commissioned piece ( with credit to me ).

If you wish for your commissioned piece to be private and not posted publicly nor used in future promotional content, you are allowed to let me know and I will oblige.
---
Frequently Asked Questions
1. What do I do if my commission form isn't accepted?
I can only take so many commissions at a time to not have people wait so long. If I didn't select yours, it doesn't mean I'm never going to ever take it. Please do reapply when I open back up!
2. How often do you have commissions open?
I usually open up once a month, give or take. Those supporting my patreon get priority access to my commission slots so sometimes they fill up and the public isn't notified.
3. How long does it take to get a commission back from you?
It varies! There's a lot of things that can affect how long a commission will take. Sometimes as quick as a few days to as long as a few weeks depending on the type of commission, the complexity of characters, and how many are in the queue already. However, I've rarely had a commission take longer than 2 months.
4. What if I have multiple commissions I'd like to have?
I'd say you'd have to apply each idea separately. But I can't promise that I'll take all your commissions at the same time.
5. Can I request a commission of characters from an existing IP? ( Such as World of Warcraft, Final Fantasy, Deltarune, etc... )
Yes! As stated above, I do take fanart commissions.
6. I have a specific idea in mind that doesn't really fit the options provided.. Can I still apply?
Yes! In the commission request form, there should be an option for OTHER in which you can give me a more detailed description of what you'd like. But again, its not a guarantee to be accepted.